With a majority of the population across the world being students, if you're one of them, it's important to understand your causes of stress.
For students, navigating a college or school life, exams and a social life can be a difficult time. Stress is a natural outcome of this and it's important to recognize the causes to help find stress relief.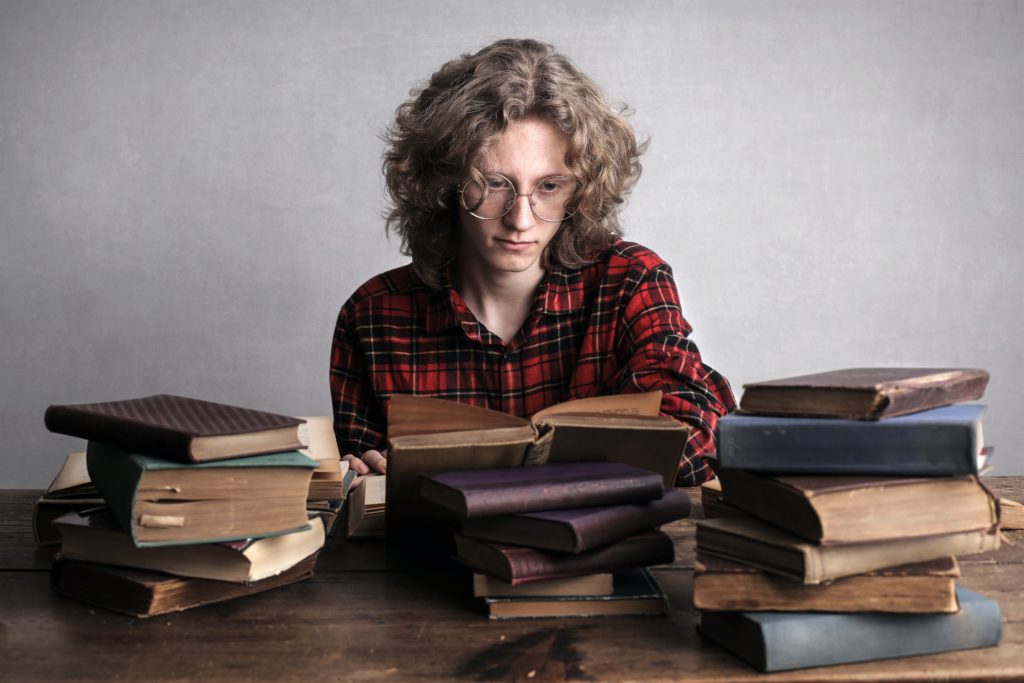 The causes of stress for students:

Exam stress. When exam season looms large, you're worried about performance, studying, scoring marks and that causes stress. You end up studying long hours for late night cramming, be it before the exam or the night before. Moreover, the competition between friends, the fear of underperforming and the weight of expectations can cause a lot of stress too! You want to be able to study enough, study properly but find yourself under a lot of stress. As a result, sometimes you're unable to focus and performance is hampered. This pressure and high demand exerts a lot of stress. At such times, knowing how to cope with exam stress is important.

Navigating a social life. As a student, you need to live a balanced life across the board. Stress and anxiety due to not having enough time to go out, peer pressure into trying new things you may be uncomfortable with can cause stress. With social media so popular among the age group, the pressure to have a lavish lifestyle on display has never been higher. All these factors can play a major role in creating stress for a student. The extra baggage that comes with a college/school life needs to be managed and overcome.

Being away from family. You may move to a different city or even country for your studies and schooling. The separation and long distance can be a cause of stress. You are unable to be with your family in happiness or sadness, and being far away from loved ones is never easy. Getting used to a new setting may also take time. Take a moment and drop a message to your family and friends, in case you're away from them!

Coronavirus. Currently, you and us are getting used to life with Coronavirus. With constant lockdown, movements curtailed and uncertainty about nearly everything, these are stressful times. Unable to see a loved one, uncertainty about exams and resumption of college can cause stress as well. There are uncertain times, but remember they are out of your control. Try and manage what is in your control to help stay balanced during these stressful times.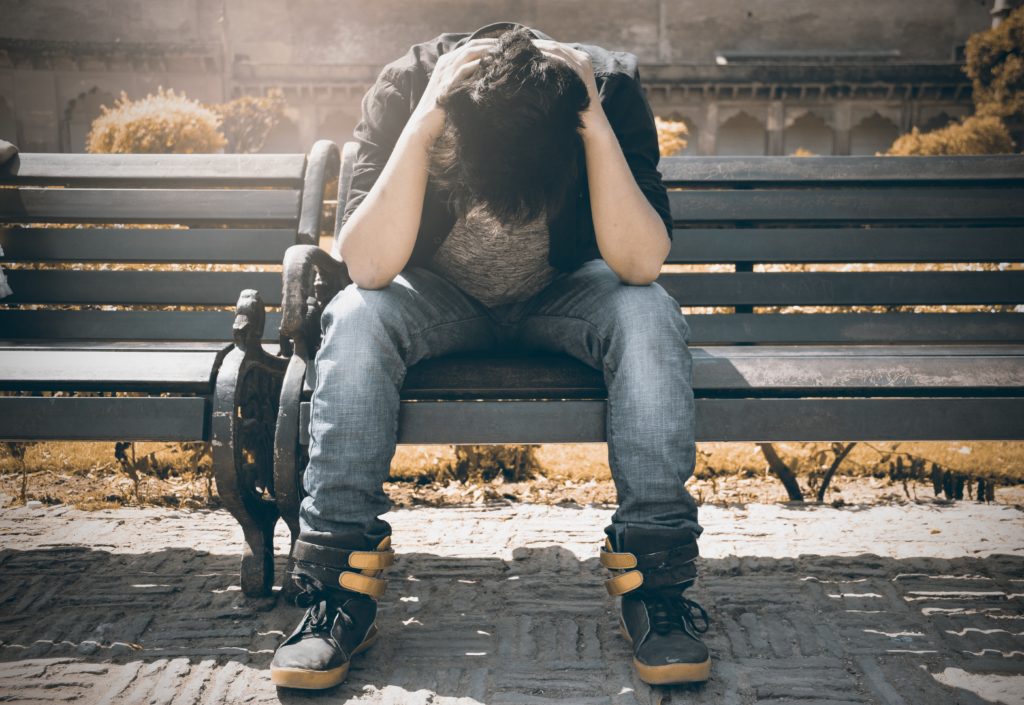 Uncertainty about your future. You're fresh out of college and unable to get a job. You're struggling to chart a proper career and personal path for you. You don't know what you want to do next or how your life will look. some of your friends may seem to have figured their next move out, whether it's a job or higher studies which may put more pressure and stress on you.

Relationship issues. Issues within your friends, a teacher or uncertainty due to overload of studying and assignments can lead to stress between partners. Any lack of communication, fights or break ups can affect your studying and cause stress as well.

As a student, you must try and find the balance between studying and your personal time. Do your best and stay balanced, this situation will pass. In case none of these causes of stress resonate with you, that's okay. What matters is reflecting from this and understanding what is causing you stress, and how you manage and overcome your stress. Here's a checklist to help you study better and reduce stress.

If you've been facing stress for over 2 months, feel free to reach out to us at info@evolveinc.in and we will be happy to connect you with a qualified expert who can help you.

Evolve's stress guided audios help you proactively manage stress and find stress relief instantly. The Evolve app is now live globally on Android & Apple, click here to try for free!