Procrastination in college students is a common and significant issue that concerns students at all levels. It's also a challenging problem because various students postpone for different reasons.
Students are famous for procrastinating. According to surveys, around 50% of college students admit they procrastinate in a regular and troublesome manner. Approximately 70% consider themselves to be procrastinators, and approximately 80%–95% participate in procrastination to some degree.
Furthermore, evidence indicates that procrastination is frequent across different student categories. Including primary, middle, and graduate students. In fact, procrastination is so frequent among students that the inclination to put off chores until the last minute is referred to as the student syndrome.
How Students Are Affected By Procrastination?
Students' time management, academic performance, emotional well-being, and mental and physical health can all suffer as a result of procrastination in college students. Procrastination leads to:
Wastage of time
Grades go down
Increases Stress and Anxiety.
Takes up their time
Procrastination may consume a significant amount of time in terms of time management. Students frequently indicate that procrastination consumes more than a third of their daily activities. Typically in the form of habits such as napping, watching TV, or playing games. It can also lead to additional time-management concerns, such as missing crucial deadlines or rushing to complete work with insufficient time.
Grades go down
Procrastination can lead to a range of problems in terms of academic performance, including lower academic results, poorer grades, more course failures, and more course dropouts. Many of these challenges may be traced to time management concerns caused by procrastination. For example, if students fail to manage their time by repeatedly postponing studying for an important examination. They would most likely be unprepared and hence receive a worse mark than they could have received if they did not procrastinate.
Increases Stress and Anxiety
Procrastination may lead to a range of concerns in terms of emotional well-being, mental and physical health, such as increased stress and sickness rates. Many of these concerns are linked to problems that students have with time management and academic achievement. For example, if a student delivers an assignment late due to procrastination and receives a poor mark, they may experience worry, guilt, and stress as a result of their actions.
Why Do Students Procrastinate?
Most of the time, low self-confidence is the reason for procrastination & avoiding work by college students is low self-confidence. A lack of desire, being overwhelmed by the work at hand. Worry and anxiety about performing poorly and seeming dumb are other possible reasons for procrastination.
Helpful Tips for Overcoming Procrastination
These tips will help overcome procrastination in college students.
Analyze your reasons for procrastination.
Make a To-Do list.
Maintain a regular schedule of academics or study time.
Distractions should be minimized.
Make a study buddy.
When help is required, ask for it.
Try to be sensible.
Give yourself a reward
Analyze your reasons for procrastination.
Try to answer the question, "Why do you procrastinate?" Is the workload too much for you? After you've asked yourself that question, consider what would happen if you couldn't finish your work on time or if you couldn't pass your examinations because you're too lazy to study.
Make a To-Do list
A to-do list can help you arrange the tasks you need to do. In this manner, you may also prioritize which projects or assignments must be completed first (according to deadlines and the amount of time you need to spend on that thing). This can also help you keep track of the tasks you've completed and those you haven't yet completed.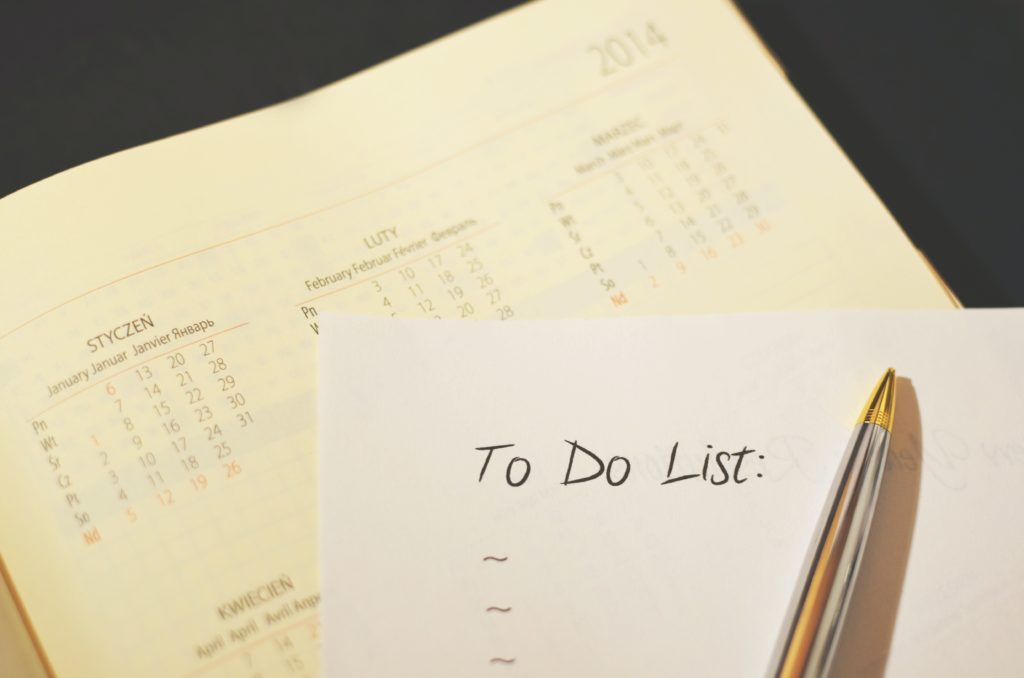 Maintain a regular schedule of academics or study time.
In addition to keeping a to-do list to track your projects or schoolwork, you should try to review your class schedule and make a fair regular study period when you may study on your courses and complete your schoolwork. As a result, you will be held accountable to sit down and do your assignment.
Distractions should be minimized.
It's a good idea to distance yourself from items that might distract you while completing your work or studying. Put your phone aside and find a peaceful spot where you can concentrate and finish your task. It will help you accomplish your job faster and learn your lessons better. When searching the internet for crucial information, make a point of not checking your social networking sites. It will be tempting, but try as hard as you can to resist it. This allows you to concentrate on what you're doing.
Make a study buddy.
Having a study companion may be both beneficial and detrimental. You should select a study companion that will motivate you to study and help you to complete your task while also remaining focused on what he or she is doing. In this way, he or she understands that both of you have a goal to achieve. Choosing a talkative study companion will result in a protracted conversation that will result in undone work.
When help is required, ask for it.
There will be projects and school works that will be really hard for you to handle or finish alone. If needed, ask for help from a friend or any person whom you think can help you. Never ever hesitate to ask, we're all just humans and most of the time we can't do everything.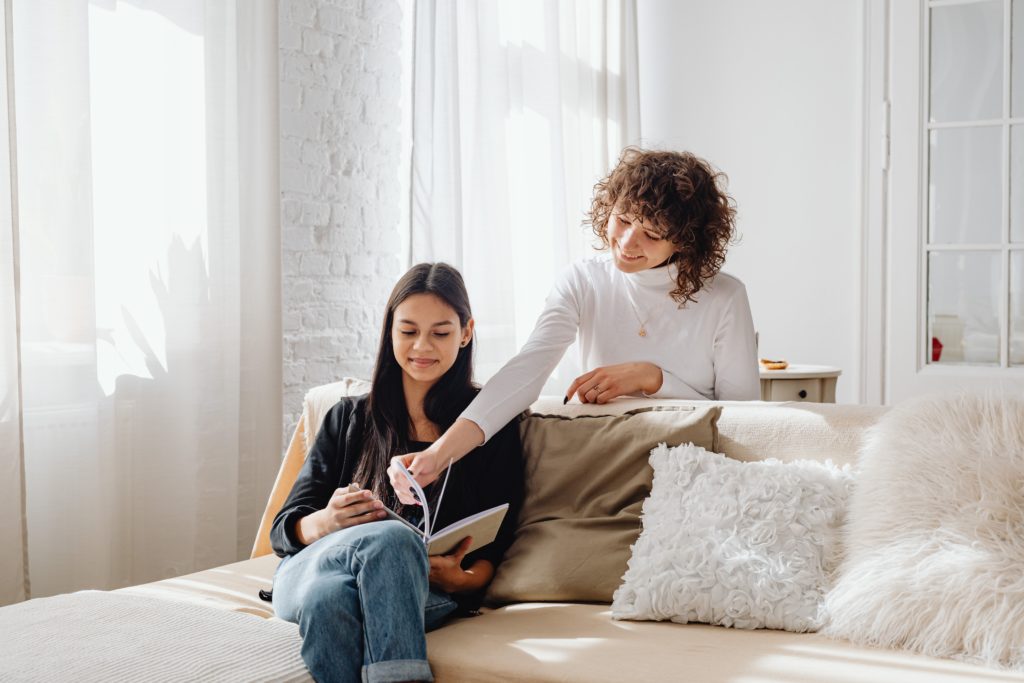 Try to be sensible.
Putting far too much stress on yourself might lead to you taking too long to complete your assignment. Remember that you will have a lot of assignments to complete throughout your college career. It will be difficult to complete each one perfectly. Always keep in mind that the most essential thing is to complete your work on time, and to ensure that the work is not done out of laziness.
Give yourself a reward
Last but not the least, all work and no recreation can be exhausting, making it difficult to work and study throughout the semester. Remember to reward yourself once you've completed your responsibilities. You may do things like hang out with your pals or spend time alone. When a person is pleased, invigorated, and driven, they are less likely to postpone!
Try Evolve App to overcome procrastination. The app has journeys that will help you lead a healthy and procrastination free life. The Evolve app is now live globally on Android & Apple, click here to try for free!
To read more articles click on the links below
Improve Your Productivity & Efficiency – Achieve More in Less Time⚡️
Co-founder and brains at LeapX by C32 Media Labs
Mail at sarah@c32.media to connect with her.