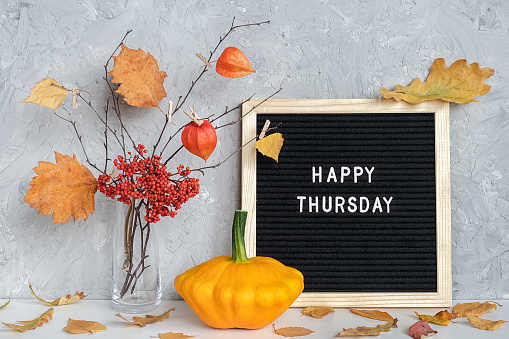 We do realize how burdensome it feels to pull through a week loaded with work. You work against the clock and yet, the clock fails you. And this realization escalates all the more especially on Thursdays. It's essentially internal strife on Thursdays- your carefree, lazy instincts battling against your willingness to complete your goals for the week and the situation inside, feels pretty messed up. Here are some motivational Thursday quotes to rejuvenate your already sagging enthusiasm and zeal to make it to the weekend without falling apart!
Thursday Quotes!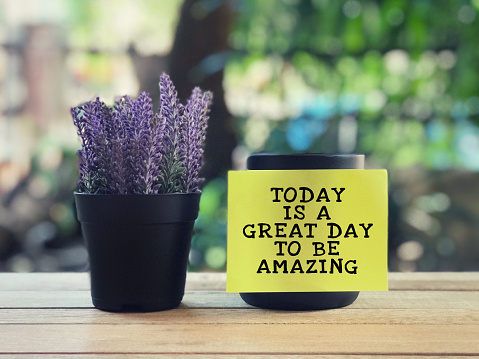 "Thursday, I forecast as mostly sunny. It's a much-needed break." – John Farley
"Start your Thursday with an attitude of optimism. It's going to be a good day." – Kate Summers
"I'm from Canada, so Thanksgiving to me is just Thursday with more food. And I'm thankful for that." – Howie Mandel
"Nothing ruins a Friday like realizing it's Thursday."- Anonymous
"On Thursday, no matter how difficult and distracting life is, our job is to focus, to work through it, to keep our eyes and our efforts where they belong." – Rick Pitino
"Thursday is a "Make a change" day. Take a look at yourself. If you don't like what you see, then devote yourself to making a change. From taking on healthier habits to learning what is best for you, taking care of yourself is always important."- Anonymous
"Thursday, for many, is the countdown to the completion of the normal workweek; to others, it is a time to move faster and more quickly to accomplish that which has lagged behind." Byron Pulsifer
"Happy Thursday. A brand new day. A clean slate. The possibilities are endless." – Unknown
"I buried my dad on a Thursday and showed up for work on Friday."- John Schnatter
"Thursday is a day to admit your mistakes and try to improve." – Byron Pulsifer
"Thursdays bring a focus to our week to complete all that needs to be done" – Byron Pulsifer
"Thursday is the end day of the weekend. Today you are so tired, will think about how your week was, and how will go on Thursday. With everything that has happened to you, you can either feel sorry for yourself or treat what has happened as a gift. Everything." – Wayne Dyer
"Thursday …Nothing is more pleasurable than opening our eyes and realizing that every day, God gives us a chance to try again. Of not looking back. To love, smile and live!" – Unknown
"I wonder how to turn water into wine. Happy thirsty Thursday." – Unknown
"Think about it. It's Thursday. The excitement and anticipation build for the upcoming weekend. Let this excitement translate into a positive work contribution and approach the weekend on a high note." Byron Pulsifer
"On Thursdays, we have to work hard to make sure, we can have happy weekends."– Anonymous
"Thursday is how Friday says, "Hang on, you are almost there."– Anonymous
"Don't wait until next Monday to start fresh. Today is a good day to be the change you want to see."– Anonymous
"Thursday is the day when you get one day closer to the weekend your goals."– Anonymous
"Today and every day, control how you respond to things that are solely sent to challenge your peace. This is your superpower."– Rachel Wolchin
"Happy Thursday. I hope today, you wake up with someone you love that loves you back, something to do that sets your soul on fire, and a place to be that you call home."– Rian Rilke
"You don't wake up today to be mediocre. So let this Thursday be the day to step out of your comfort zone and realize your potential."– Amy Watt
"It's Thursday. I'm breathing. I'm Alive and I'm Blessed. God is Good." – Unknown
"Happy Thursday! Life at work and at home is so much Happier when you speak and act with kindness. Share a smile and make it a great day." – Tracey Edmonds
"Every day may not be good. But there's good in every day. Happy Thursday." — Anonymous
"Take nothing for granted. Be grateful for everything. Happy Thursday."– Anonymous
"Honor your emotions. But don't dwell on them. Happy Thursday."–Riya Thakur
"You are one decision away from making things happen. Happy Thursday."- Nitin Dhillon
"Happy Thursday! Greet your problems and decisions with peace and calm. Use your inner wisdom to evaluate and make smart decisions for yourself! You got this!" – Tracey Edmonds
"Motivation is the energy to act. Have a motivated Thursday."- Susan Fowler
"Effort is what is required on Thursday to finish all that needs to be done." – Kate Summers
"The best way to not feel hopeless is to get up and do something. Don't wait for good things to happen to you. If you go out and make some good things happen, you will fill the world with hope, you will fill yourself with hope." ― Barack Obama
"Be in love with every minute of your life – live every day like it's your last. Happy Thursday! Thursday come, and the week's gone." – Unknown
"Success is not final, failure is not fatal: it is the courage to continue that counts." ― Winston Churchill
"… negative thoughts can swirl and fester and shake our confidence in ourselves. Once we give in to self-pity and the ensuing idleness and apathy, it can be hard to pull our way out of it." Maulin Hendriks
"Without ambition one starts nothing. Without work, one finishes nothing. The prize will not be sent to you. You have to win it."― Ralph Waldo Emerson
"Thursday is the day to finalize my plans for a weekend dedicated to helping others who cannot, through no fault of their own, accomplish their most basic needs." Byron Pulsifer
"Today is the day you will start something new, I bet you can feel it in your bones right now." – Unknown
"Today is Thursday, which means I will be working really hard today on everything that needs to get done before the end of the week. And by that I really mean that I'll be on my computer looking up fun things to do this weekend." – Unknown
"Start your Thursday with a positive attitude. Believe – today is going to be a good day!"
Download our Evolve App and get access to a myriad of journeys related to self-improvement, meditation, mindfulness, self-esteem, patience, productivity and a lot more. The app also has more than 50 audios to help you grasp concepts related to mental health and mental wellness very easily. Download today without delay and try for free on Android and Apple.
Also Read:
Read More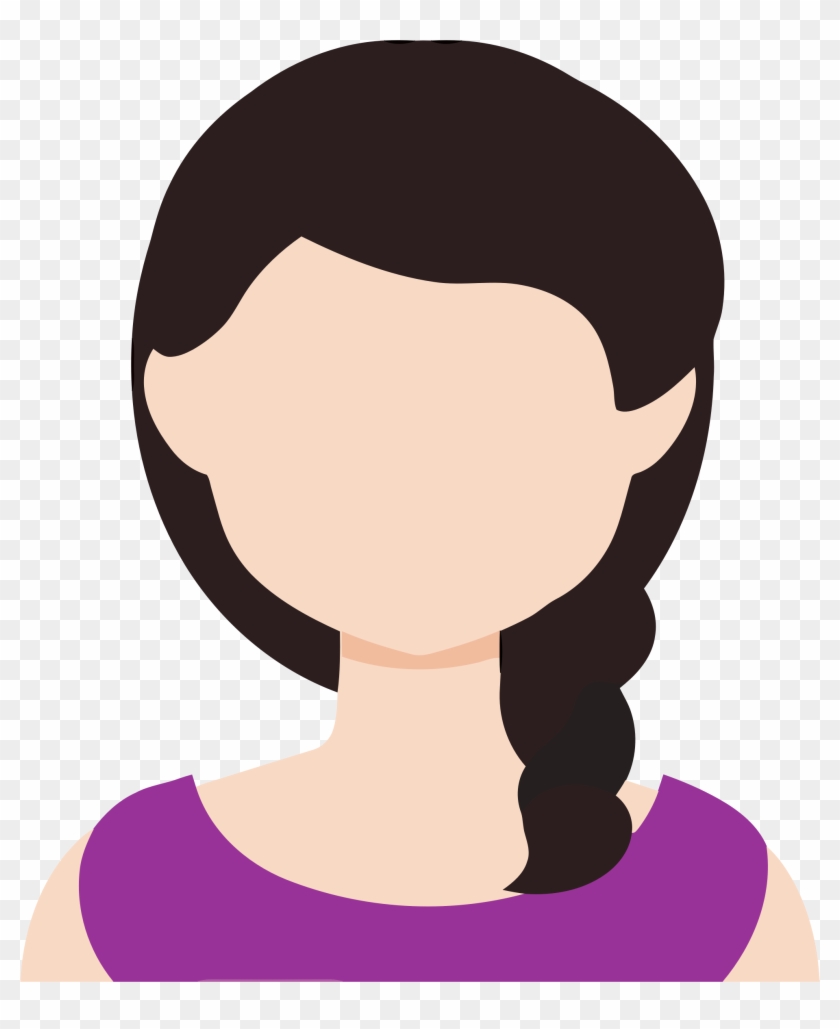 Damayanti Dubey is a final year English major at Loreto College, Kolkata. She is a writer by passion and loves to indulge in languages, especially English, Bengali, and Urdu. She aims at exploring all of their intricacies and nuances. Damayanti is a disciple of Padma Bhushan Pandit Ajoy Chakraborty and is a national scholar of Indian classical music. She has always believed that a sound mind, free from the clutches of regressive and negative thoughts is the key to living a healthy life and makes efforts to promote mental wellness through the power of her words.
Damayanti believes in thinking beyond boundaries.