At work, the ENFJ is driven to motivate people to participate in good change through an organization. ENFJs are eager problem-solvers, particularly when they are able to put their highly developed intuitive abilities concerning people to good use. This article will suggest the best possible Careers for ENFJ due to their inherent strengths.
ENFJs have a strong desire to work together with others and perform at their peak in congenial settings where they are able to offer assistance to others and foster personal development. They frequently take on the position of a mentor because they consider it their primary mission to assist others in becoming better at what they do.
ENFJs are typically drawn to positions of authority because it comes naturally to them to organize groups of people so that everyone may make the most of their individual strengths. They frequently have a clear direction in mind for their work, and they take great satisfaction in being able to put their creative energies to use in the process of developing novel initiatives with a humanitarian emphasis. Individuals with the ENFJ personality type value collaboration, and they wish to have access to the organizational resources necessary to put their thoughts into action.
The perfect place of employment for an ENFJ would be one that is forward-thinking and people-oriented, with a distinct emphasis on positive action and a mission that is clearly based on helping others. The perfect profession for an ENFJ would be one that would give them the opportunity to conceive up and put into action plans that would enhance the conditions in which other people find themselves and their quality of life.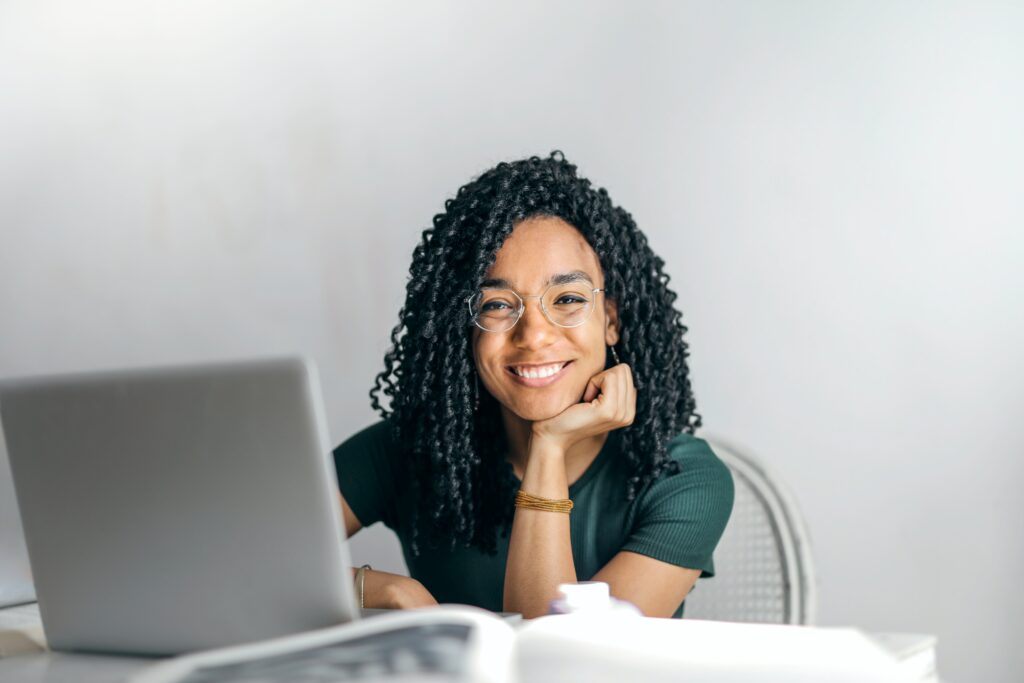 ENFJ As A Team
Teamwork and shared goals are important to ENFJs, so you can expect them to be cooperative, motivational members of your group. An ENFJ team member's strengths lie in their ability to generate agreement, as well as their ability to empathize with others and understand their needs and objectives. The ENFJ's innate zeal inspires those around them to buy into their vision.
An ENFJ's tendency toward cooperation might make them less than useful on teams experiencing conflict; in their efforts to maintain peace, they may fail to take a dispassionate view of the situation. They have a strong sense of purpose but put others' development ahead of their own, viewing the process through the lens of helping others progress. As ENFJs are often the team's mentors and cheerleaders, they may lose sight of the team's ultimate objective in the process.
ENFJ As Leaders
When it comes to leadership roles, ENFJs are passionate, supportive, and focused on taking action. They are powerful leaders who have clear ideas about how organizations might be improved so that they can better serve the needs of people. ENFJs are self-assured in their goals, but they frequently strike a healthy balance between their concentration on goals and their interest in the interpersonal process. They are looking for collaboration, and they want others to get on board with them, both in action and in spirit. ENFJs frequently take on the role of a mentor for their colleagues since they like assisting both their professional and personal growth.
Even while ENFJs often take pleasure in leadership roles, they are more likely to become disheartened in settings where conflict is persistent. They have a profound need to be recognized, and if they are unable to do so in circumstances where they are unable to elicit support for their views and ideals, they might become depleted and ineffectual.
Top ENFJ Career
Health Educator
Marriage and Family Therapist
Rehabilitation Counselor
School or Career Counselor
Social Worker
Social or Community Service Manager
Editor
Interpreter or Translator
Photographer
Public Relations Specialist
Public Relations Manager
Reporter
Author
High School Teacher
Instructional Coordinator
Elementary School Teacher
Middle School Teacher
Preschool Teacher
College Instructor
Special Education Teacher
Adult Literacy Teacher
School Principal
College Administrator
Childcare Center Director
Advertising and Promotions Manager
Human Resources Manager
Insurance Sales Agent
Real Estate Broker
Lodging Manager
Flight Attendant
Fundraiser
Human Resources Specialist
Market Research Analyst
Meeting or Convention Planner
Training or Development Specialist
Training or Development Manager
Sales Manager
ENFJ personality types are known for their empathy and social skills. They are natural leaders who are passionate about helping others. However, they can also be prone to stress and anxiety. That's where the Evolve app comes in. It provides a safe space for individuals to tackle mental health issues and improve their mental well-being through interactive content based on Cognitive Behavioural Therapy (CBT). With its special meditations for LGBTQIA individuals to deal with homophobia, microaggressions, and more, it is an inclusive mental health app that can help ENFJs and other personality types alike. The Evolve app is now live globally on Android & Apple, click here to try it for free!
More Read
Co-founder and brains at LeapX by C32 Media Labs
Mail at sarah@c32.media to connect with her.