The pronouns "She," "Her," and "Hers" are gender-specific and are frequently used to refer to women or girls. People who identify as nonbinary, genderfluid, or genderqueer may also use the pronouns "She," "Her," or "Hers." Are you curious to know what she/her means?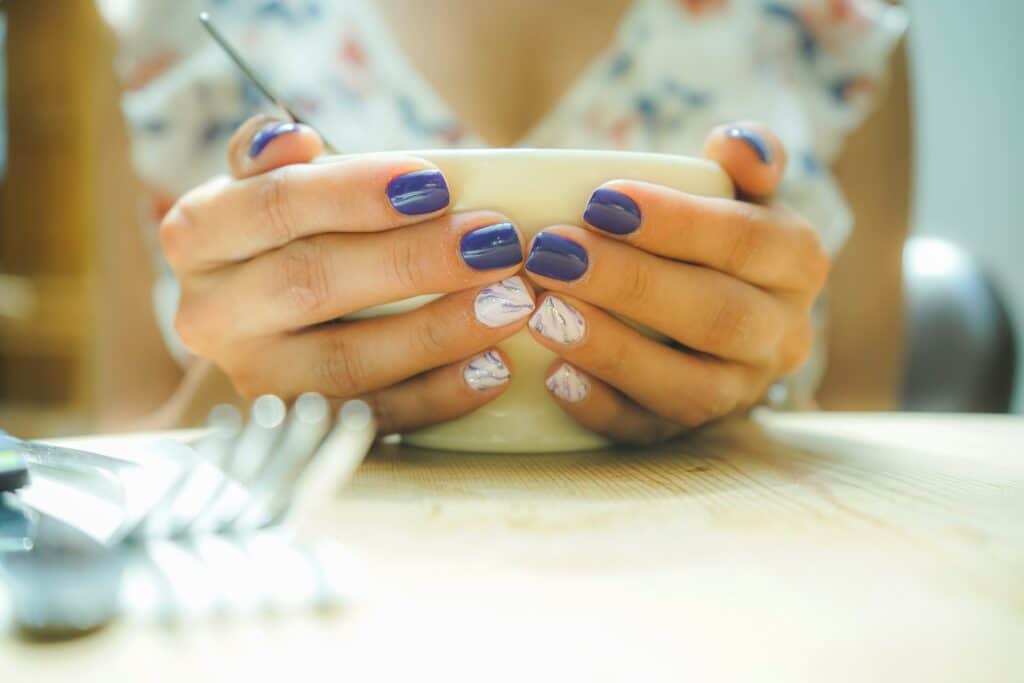 What is the significance of she/her/him/his?
She, her, he, him, and they are pronouns that are used in place of or in addition to a noun. Pronouns, for instance, perform the same function as nouns in phrases (naming words). Despite without naming them exactly, they identify persons and things, just like nouns do. Nouns are used to name people or things and are derived from the Latin word nomen, which means "name".
The pronouns "She," "Her," and "Hers" are gender-specific and are frequently used to refer to women or girls. People who identify as nonbinary, genderfluid, or genderqueer may also use the pronouns "She," "Her," or "Hers."
Pronoun sharing and display in the workplace and on social media accounts have also become more widespread. It stands to reason that not everyone who shares or uses their pronouns identifies as LGBTQ+ as pronouns are not a reliable indicator of a person's sexual orientation. To demonstrate to others (particularly LGBTQ+ people) that they will respect everyone's pronouns, straight, cisgender persons discuss or display their pronouns. In other words, doing so signals to others (especially LGBTQ+ people) that they will establish a safe place for any LGBTQ+ people nearby.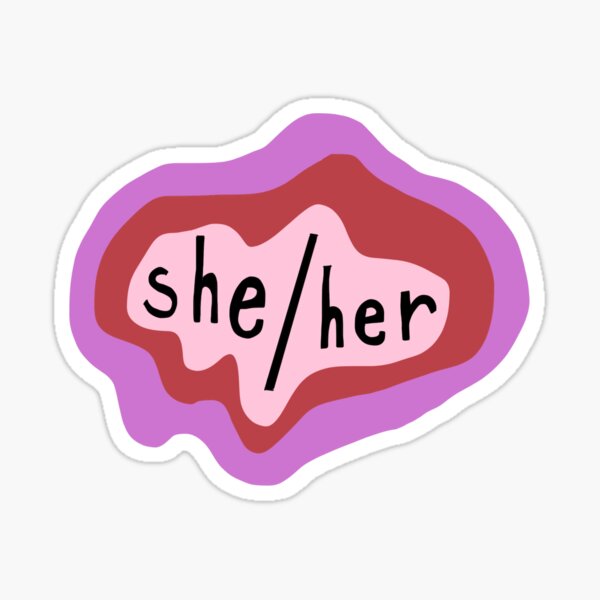 What a Signature She/Her Mean
Have you ever come across "she/her/hers" in an email signature or in a message you personally or professionally received?
What exactly do she/her mean or she, her, and hers signify in a signature? In essence, writing she/her/hers after a name indicates that the signer wants to be recognized as a female. So, she/her mean that the signature is by a woman. When someone adds these "pronouns" to an email signature or other correspondence, she/her mean they are indicating that they identify as female.
Why Use She/Her/Hers as Your Email Signature
When someone writes she/her/hers in their email signature, they are attempting to make their gender identification more obvious. That individual is emphatically stating to you that, despite their appearance or what you may presume to be their gender, they identify as a woman.
In society, most people will automatically assume a person's gender based on how they appear (gender expression). The guy must be masculine if he has the appearance of a man.
As an alternative, if a person has a womanly appearance, she must be a woman. However, gender identity is not so straightforward, and it may not always match up with how you exhibit your gender.
There are also individuals who do not identify as male or female. In essence, if you see someone using the pronouns "she her hers" in their nametag, email signature, or other correspondence, that person is urging you to refer to her using those pronouns as well.
She/Her/Hers Use by Non-LGBT People on Social Media
You may have noticed that in addition to email signatures, it is becoming more and more typical to see she/her/hers used on social media sites.
Why would a non-LGBT person want to be explicit about their pronouns online?
More "straight" individuals are sharing and displaying their pronouns primarily to demonstrate to others their respect for each person's gender identification.
They are conveying to the LGBTQ+ community in particular that they respect their pronouns and will accept the person's gender identification regardless of what it is.
What Other Personal Gender Pronounces Exist?
Different sorts of personal gender pronouns may be used when a person writes an email, memo, or letter, or sends a message in the office, to business partners, or to others.
Here are a few instances of personal gender pronouns you could encounter:
he/him/his (for someone identifying as a male)
she/her/hers (for someone identifying as a female)
Xe/Xem (gender neutral for someone who might not identify strictly as male or female)
We hope this article helped you to understand what She/Her Mean. If you liked our article Try Evolve App to help you move on and focus on your growth. Evolve has a range of guided audios that help you proactively manage stress, reduce anxiety and make mindfulness light and joyful, so you can be balanced anytime! The Evolve app is now live globally on Android & Apple, click here to try it for free!
Sarah Khan is pursuing CSE and is an author at Evolve.
Who strongly believes mental health is the overall strength.
Mail at sarahjkhan37@gmail.com to connect with her.