Evolve > Mindfulness >9 Celebrities & Famous People And Their Meditation Routine
Meditation and mindfulness is an important practice in everyday life. It helps you balance, gives you time to connect with yourself and puts you in the right frame of mind. Having your own meditation routine is always a good idea. In fact, incorporating mindfulness into your everyday life is a great way to reduce stress and anxiety, while staying relaxed. With all these benefits of meditation and mindfulness, it's fair to assume that a lot of celebrities and famous personalities have their own meditation routine and different techniques. Celebrities, be it sportspersons, movies or even famous CEOs, managing stress and other emotions is a vital part of their life, given their high pressure jobs.

Do famous celebrities practice meditation and have their own meditation routine? Who are they? Let's find out!

Akshay Kumar

One of the most successful actors in Bollywood, Akshay Kumar is big on fitness. Not just physical fitness, but mental fitness too. He follows his own fitness and meditation routine. He believes in the fact that to have a successful career, an individual requires more than just a great body. A great mind is important too! He practices yoga and meditation everyday to ensure the body is healthy and happy.

Katy Perry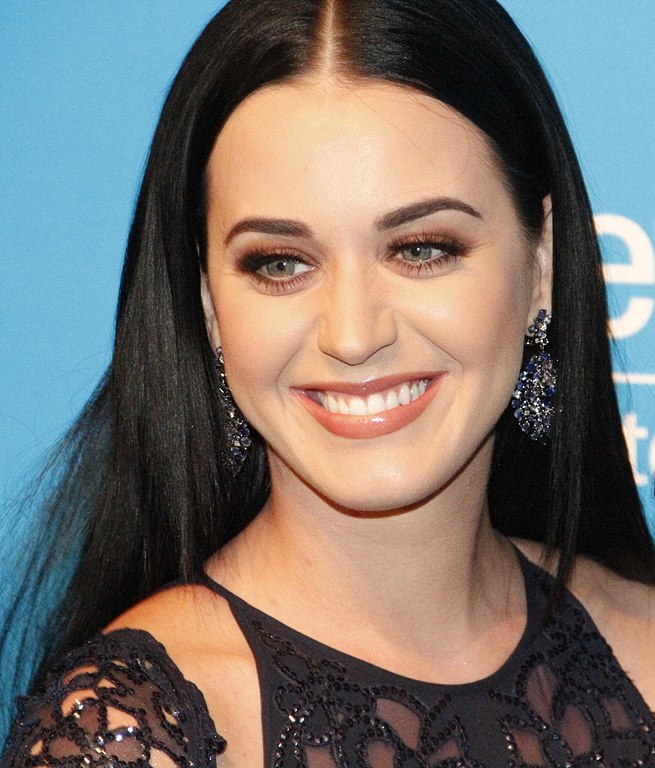 The famous singer-songwriter behind hits like Hear Me Roar and Firework practices her own meditation routine to stay at the top of her game! She admits that living on the road and constantly touring for performances can be very stressful on your mind and body. She practices Transcendental Meditation (TM). In fact, she's even taught her entire road crew and staff the process behind it! This is her view on meditation – "I'm on a plane more than I am on ground, and this tool helps me find moments of peace — because I don't have a whole lot of time — that extend my day so I can live my fullest capacity,"

Jennifer Aniston

The star of Friends and now Apple TV's The Morning Show, Jennifer Aniston is known to all! Well into her 50s, she's managed to stay in superb physical and mental shape. This celebrity also practices her own meditation to stay balanced and grounded, no matter what! "Twenty minutes, you just notice the difference! When I get lazy and don't get it in, I can feel a difference in the day. So I try to meditate first thing when I wake up.", says Jennifer Aniston, and we couldn't agree more! Having your own morning routine, which incorporates a meditation routine can help you tremendously.

Jeff Weiner
Not sure who this is? Are you aware of the platform which allows you to connect with other professionals and network online called LinkedIn? Jeff Weiner is the founder and CEO of LinkedIn! He is a famous person who meditates everyday and has spoken about his daily use of meditation! As a result of his own meditation routine, he feels that you're able to pause to reflect on situations and work to strategise and work for the short & long term goals.
Oprah Winfrey

TV personality and philanthropist, Oprah Winfrey also practices Transcendental Meditation. Her meditation routine is simple – do it everyday! She says she felt inner calm and peace, as she started meditating. She encourages her staff and all her employees to mediate everyday, in order to take some time for their mind. This is her view on meditation – "Meditation is about getting still enough to know the difference between the voice and you. It's a heightened state of being that lets whatever you're doing be your best life, from moment to astonishing moment."
David Lynch

Renowned director and actor, David Lynch is a big practitioner of meditation! He even started his own David Lynch Foundation for meditation and mindfulness. His meditation routine is about practicing some meditation everyday, for your inner peace. He has been practicing Transcendental Meditation for over 40 years! His message is simple and to the point. Lynch says, "I started Transcendental Meditation in 1973 and have not missed a single meditation ever since. Twice a day, every day. It has given me effortless access to unlimited reserves of energy, creativity and happiness deep within." There you have it! The mind behind Mulholland Drive and Twin Peaks found his inner creativity with meditation!
Kareena Kapoor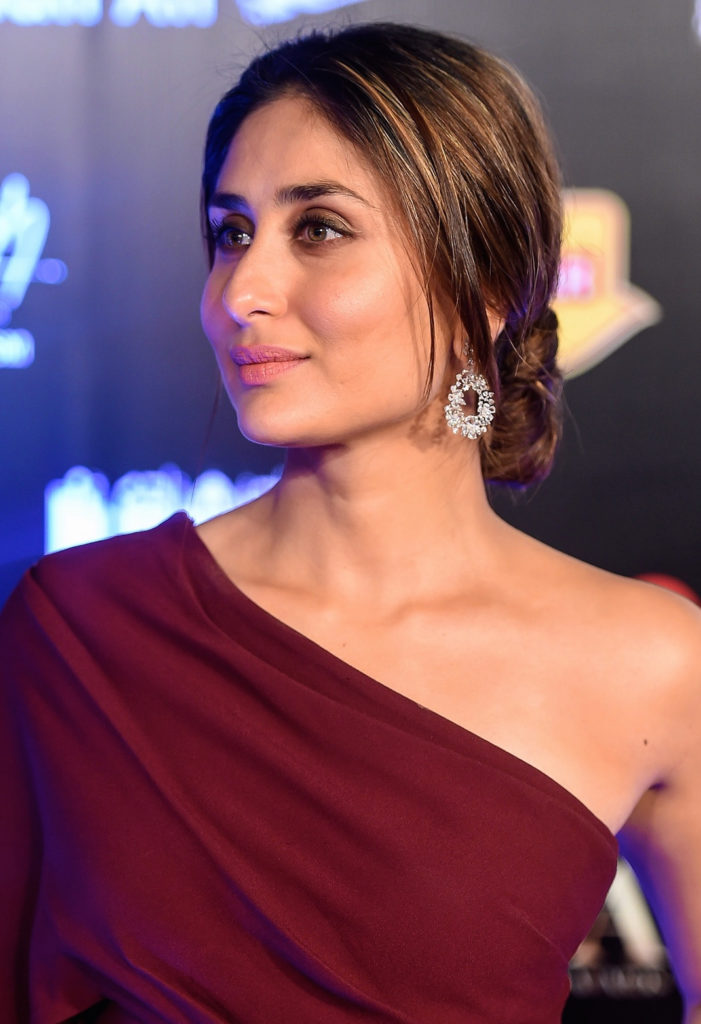 Famous Bollywood actress Kareena Kapoor has a career with many ups and downs, but she has managed to navigate her journey with immense courage and resilience. So it's no surprise to find out that she meditates everyday and practices yoga! She has incorporated a meditation routine into her daily life and credits meditation and yoga for her ability to be physically and mentally fit, ever since her famous figure made the papers in 2008. She even claims that meditation was key in navigating her pregnancy and how she stayed healthy after giving birth!
Hugh Jackman is another celebrity with his own meditation routine


He may have anger issues in Wolverine, but in real life Hugh Jackman is very grounded and calm, all thanks to meditation. A multiple times cancer survivor, he credits meditation with giving him the inner strength and courage to get through it all! His meditation routine involves Transcendental Meditation and believes it has changed his life. He also feels meditation has helped his decision making, his acting in movies and his ability to respond to stress and nervousness! He says – "Meditation is all about the pursuit of nothingness. It's like the ultimate rest. It's better than the best sleep you've ever had."

Angelina Jolie

The Tomb Raider herself, Angelina Jolie has been practicing meditation for a long time! Her meditation routine is unlike any other, because she meditates whenever she gets a chance. Spending time with her kids and losing track of time is her idea of meditation. She likes to stay and focus on the present moment whenever possible, be it sitting on the floor with her kids, jumping on a trampoline or being happy. She says if you do something you love, something that makes you happy, that is your meditation. Just stay in the moment and rest your mind!
Meditation is a key part of everyday life. This is because it helps reduce stress & anxiety, improve your focus, control anger and even help you sleep. If you want to start meditation today, here's how you can get started! You can even read about other celebrities and their ways of practicing meditation!

Evolve has a range of guided audios and exercises to help manage emotions, make meditation light and joyful, and give you the right tools for personal growth!