Congratulations! It's a match!
Okay, you got a match yay! But what now? What's next?
We need to get them into a conversation and keep it going to finally get a date!
Yes, you might have found a match but if your icebreaker is weak, they might not respond to you or take it ahead.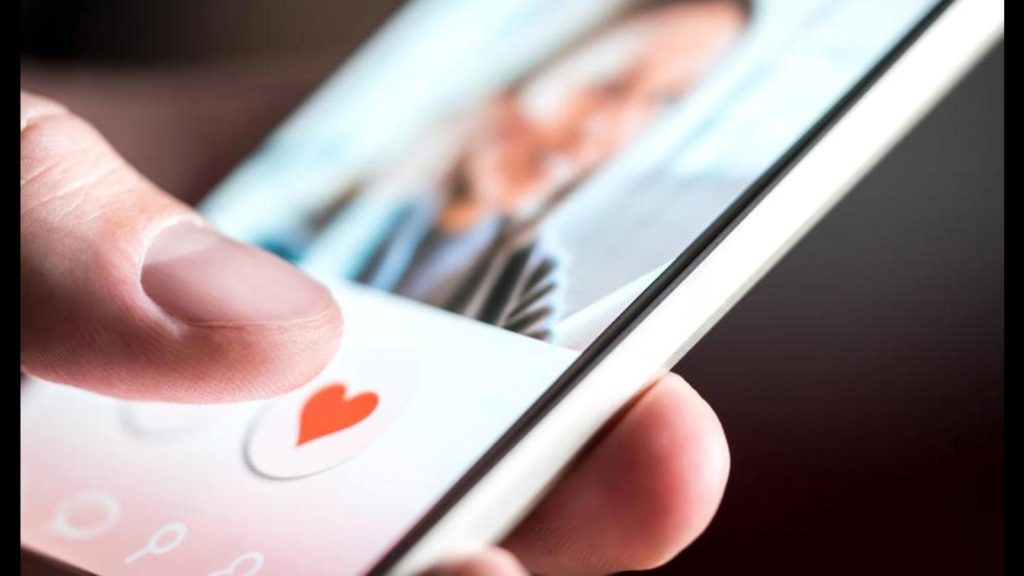 It's good to start a conversation rather than waiting for the other person to start one, but it's better if you have a strong icebreaker that is going to engage them in the conversation and make it last.
When it comes to icebreakers, you should be natural and look for what suits you, because you need to go with that ahead.
If you think funny icebreakers work well for you go with that or go for the compliments.
So we have a match let's get started!
Collection of Tinder Icebreakers
#1 Funny Icebreakers
They need to feel good about the icebreaker message, which will keep them engaged. If you can pull it off, humor is effective. And humorous gifs or pick-up lines are the perfect way to get them to chuckle.
Try to be creative and original with your icebreakers.
But for starters here are some funny icebreakers you can use right away or take an idea from.
"I don't normally compliment girls I just meet, but you have great taste in men."
"Titanic. That's my icebreaker. What's up?"
The response you receive to your opening text will always vary by person, but humor always works anywhere.
#2 Compliments
"Hey! Those earrings go really well with your outfit.'
This remark shows an easy yet effective approach to conversation starters that works fairly well. Regardless of who you are speaking to, complimenting someone on their appearance, accessories, or even mood will typically be well-received.
There's no way someone can ignore a compliment if it seems genuine and shows that you paid attention to them instead of just complimenting to make a way for yourself.
Here are a few examples:
"Your bio is pretty smart! I must improve myself."

"That color compliments the color of your eyes really well."

"I love to be around smart people. I guess that's why we matched."
The individual who is complimented will direct their attention towards you to thank you and may even praise you back. This way it starts a conversation and you can take it further by asking questions related to the compliment which brings us to the next segment of this collection.
#3 Ask Questions
Everyone enjoys having their voice heard and knowing that you think their opinion matters.
So asking them random questions about themselves or a trend is a good way to initiate a conversation.
Depending on their response, you can either get along over your common values or have a fun argument that can lead to a completely different topic of conversation.
#4 Flirt Your Way
"Are you Google? Because I've just found what I've been searching for."
Oh! That actually works well.
Dating apps are made for flirting and complimenting someone you click with. And using some pick-up lines or flirting in a casual yet attractive way can really up your game.
Here are a few flirty icebreakers you can use right away.
You are so sweet you could put Hershey's out of business.

Looks like you dropped something, my jaw!

The only thing your eyes haven't told me is your name.

Do I know you? Cause you look a lot like my next girlfriend.

Can I have your picture so I can show Santa what I want for Christmas?
Tip to remember: do not go for extra cheesy pick-up lines or compliments that may sound sexual just to avoid making them uncomfortable and un-match you.
Keep your conversation funny and healthy and make sure it helps to keep the other person engaged for long.
If you liked our article Try Evolve App to help you move on and focus on your growth. The app has journeys that will help you lead a healthy life. The Evolve app is now live globally on Android & Apple, click here to try it for free!
Read More
Sharvari is a CSE undergrad and an author at Evolve. She is a dreamer. An explorer of life which she showcases in her writing. She writes to share, to learn and to be heard!