Our relationship needs to be healthy for a peaceful togetherness. And for it to be healthy, we need to know how to keep a relationship strong and happy. Our happiness, health, and stress levels have all been found to improve with healthy relationships.
We all try for ways to keep our relationship happy whether it's a new relationship or you are married. Everyone is so busy with their career, work, and responsibilities that we often give a lesser priority to our relationships. We think that it's okay to give less time to the relationship as work has a higher priority. But just seeing each other and regular texting is not enough for a relationship to survive and be happy, we have to take small efforts to maintain the relationship.
One thing that we apply in the practical world and we need to understand is 'To keep something going you should focus on maintenance.' This is very important in the case of a relationship.
5 Important ways to keep a relationship strong and happy
There are numerous ways to give your relationship the attention and value it requires to flourish. The best part is that many of them don't cost much money or demand a significant adjustment to your regular routine.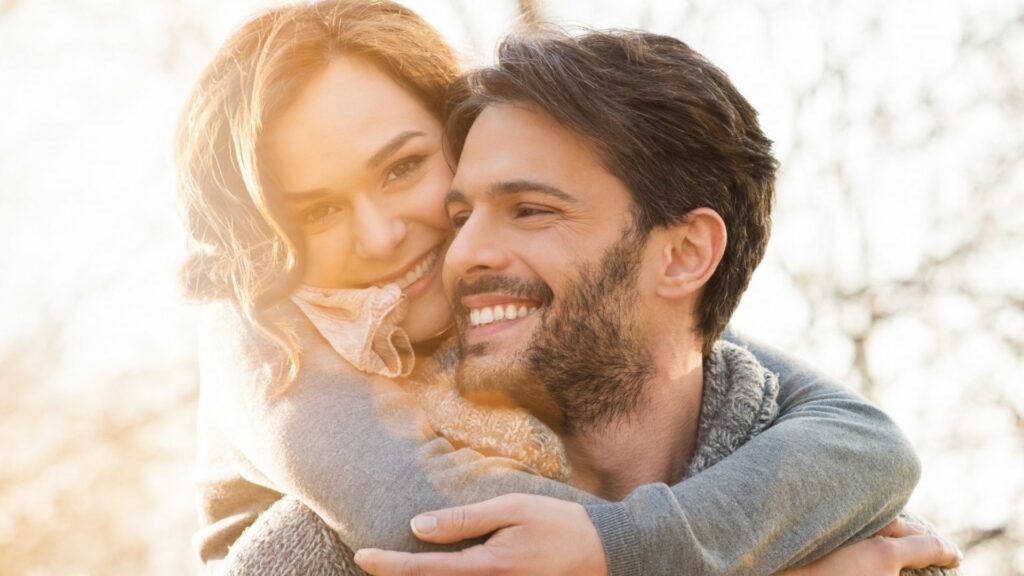 Greet each other and tell each other about your day
After a long day at work when you come back home, make sure you sit with each other and tell your partner about your day and all the events that happened that day. This shows that you want to include them in your day and you consider them important enough to include them in every basic as well as a crucial part of your life.
Get them something they like if you feel like they are off
Get your partner a flower, drink, chocolate, or anything small that you know can make them happy when you get back from work or plan to meet each other. It's always the small things and surprises that make the relationship stronger. Every small effort by you is going to count and it is going to make them happy and feel needed.
Give each other space
If you let your partner time and space without you, your relationship will be stronger and more trustworthy. You and your partner need to maintain and grow your separate relationships and interests. Giving them space to think and act when they need to will give them clarity about the relationship and their respect will grow.
Express the togetherness
Always try to include your partner in everything you do or say. Instead of 'I' try using 'we' when you plan or say something. Make your relationship more about 'us' instead of taking individual decisions or credits.
This will make both of you feel involved and connected.
Value their love language and make sure you show it in your behavior. If their love language is hugging or doing a particular activity together you have to include it in your day.
Be flexible
Value the changes your partner is willing to make and give your input if you feel uneasy about it. Being uncomfortable in case of changes is fine but to grow a relationship we should be open to every possibility that exists.
Try things that work for both of you and that will keep you connected. This is the best form to show love.
If you liked our article Try Evolve App to help you move on and focus on your growth. The app has journeys that will help you lead a healthy life. The Evolve app is now live globally on Android & Apple, click here to try for free!
Evolve has a range of guided audios that help you proactively manage stress, reduce anxiety and make mindfulness light and joyful, so you can be balanced anytime!
Sharvari is a CSE undergrad and an author at Evolve. She is a dreamer. An explorer of life which she showcases in her writing. She writes to share, to learn and to be heard!